Browsing All Posts By
shoalsreview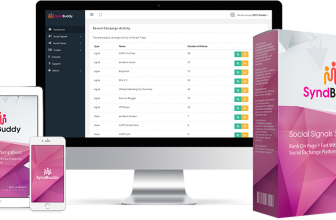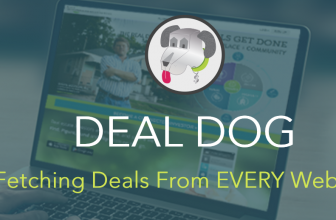 Wondering if the Deal Dog App from Connected Investors is all it's cracked up to be? Here at ShoalsReview.com took a look and will show you how we rate this new app for Real ...
READ MORE +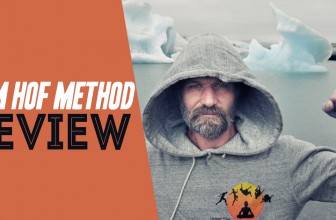 So, you've heard about Wim Hof Method and wondering about all of the hype?  Read our full review to see if its for you. I've been through the entire training program and I ...
READ MORE +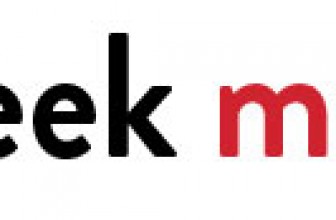 Welcome to the 12 Week Mastery review and bonus - another quality review from ShoalsReview.com In this review, we'll be looking at this new training to see if it's worth the ...
READ MORE +