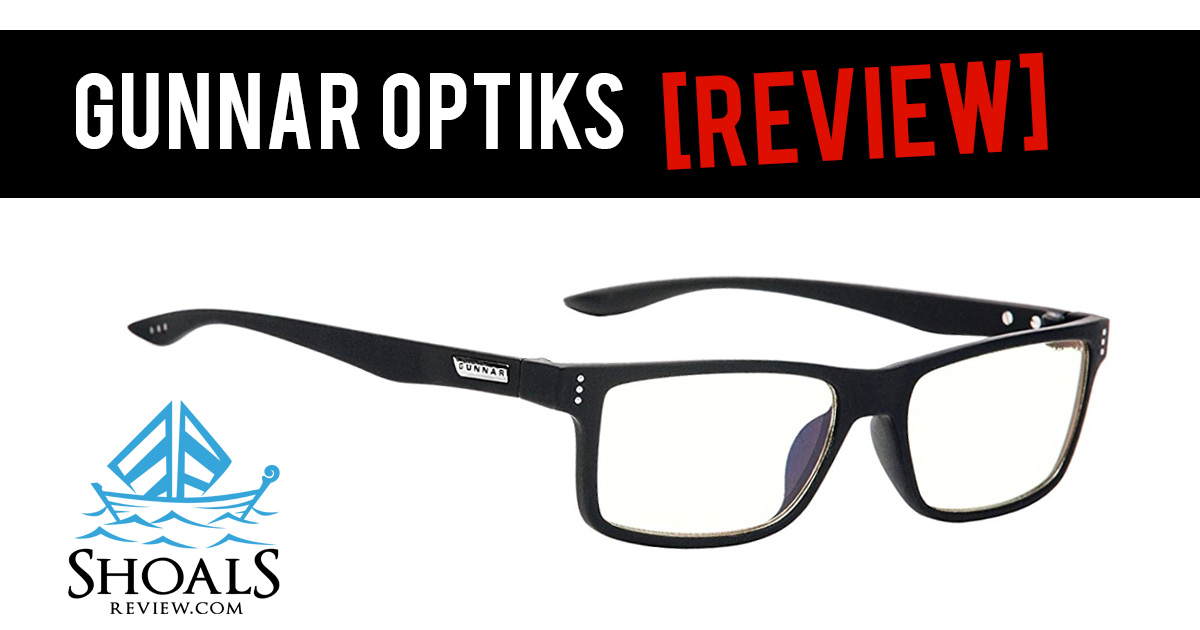 I heard about Gunnar Glasses (Gunnar Optiks computer glasses) about two years ago.
After staring at the computer all day, I would go to bed with tired, burning eyes and it seemed my mind would never shut down.
That's when I decided it was worth a try (even though my wife thought I was crazy!).
This review is the result.
Table of Contents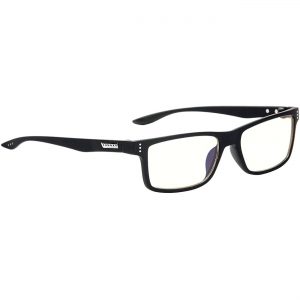 So the big question is – Did they work?  Our Review
Yes!  After wearing these for about two – three days, I began noticing a huge difference.
While it was a big adjustment for wearing glasses because I've never worn glasses, the fact was I no longer had tired, burned out eyes.
I would use them all day as long as I was in front of the monitor.  I know some people continue to wear them while watching television.
I never did – just for the computer and like I said, I noticed a big difference.
Which brings me to this review.
Do I Recommend? YES!
back to menu ↑
What do Gunnar Glasses Do?
The promise is to help with your eyes.  As I said, I felt my eyes were fried along with my brain every night before bed after spending even just a few hours on the computer.
Gunnars block the blue light that's put out by computers and electronics (tv's and gaming devices as well).
Better Rest
Eliminates Tired Eyes Feeling
Allows you to sleep better
Reduces eye strain
Eliminates the harmful light that causes damages like cataracts
The glasses are comfortable and look good as well.
After just a few days, I was shocked at how well these computer glasses worked.
As for other brands, I cannot speak for because I've only tested Gunnar Optiks.
What do Gunnars look like?
There are several styles from Gunnar Optiks and I've outlined our top rated glasses below.
You'll find they are stylish and they have a great level of comfort.
back to menu ↑
Here's Our Top Rated Gunnar Glasses
Amazing!
I bought the Gunnar Glasses with no real expectation. I was pleasantly surprised at the impact it had on my eyes at the end of the day.