The key two fundamentals that every digital marketer should be paying attention to revolves around traffic and secondly it's the conversions of traffic.
In other words, conversion is how many people you're selling from your traffic.
The better the conversion rate, the more money we make.
Your shopping cart can play a big role in either hurting or helping your conversion rate as we'll take a look with how to increase your conversions with the Thrive Cart shopping cart.
How to Customize Thrive Cart
Inside of Thrive, you have the ability to customize your shopping cart pages.
As you'll see below.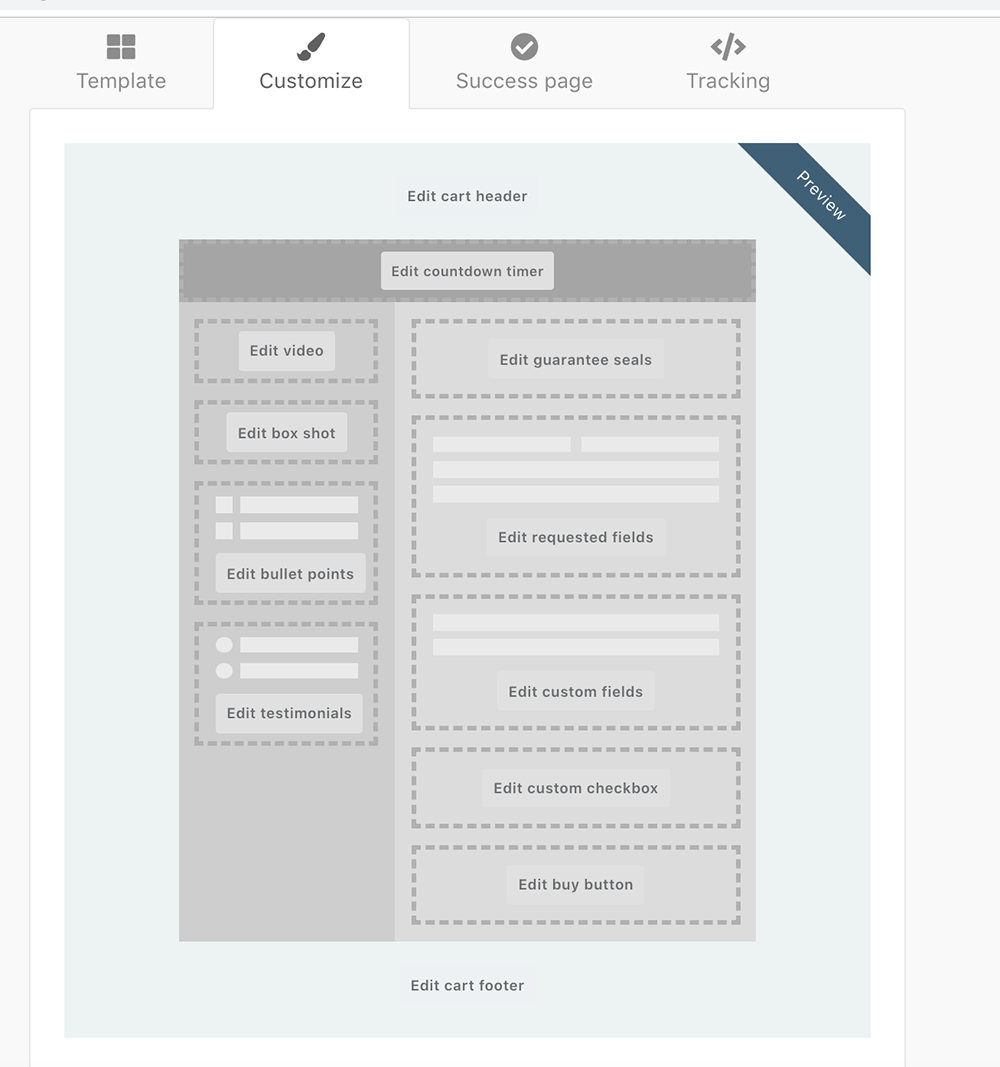 As you can see it's easy to customize any of the cart's features from the default look.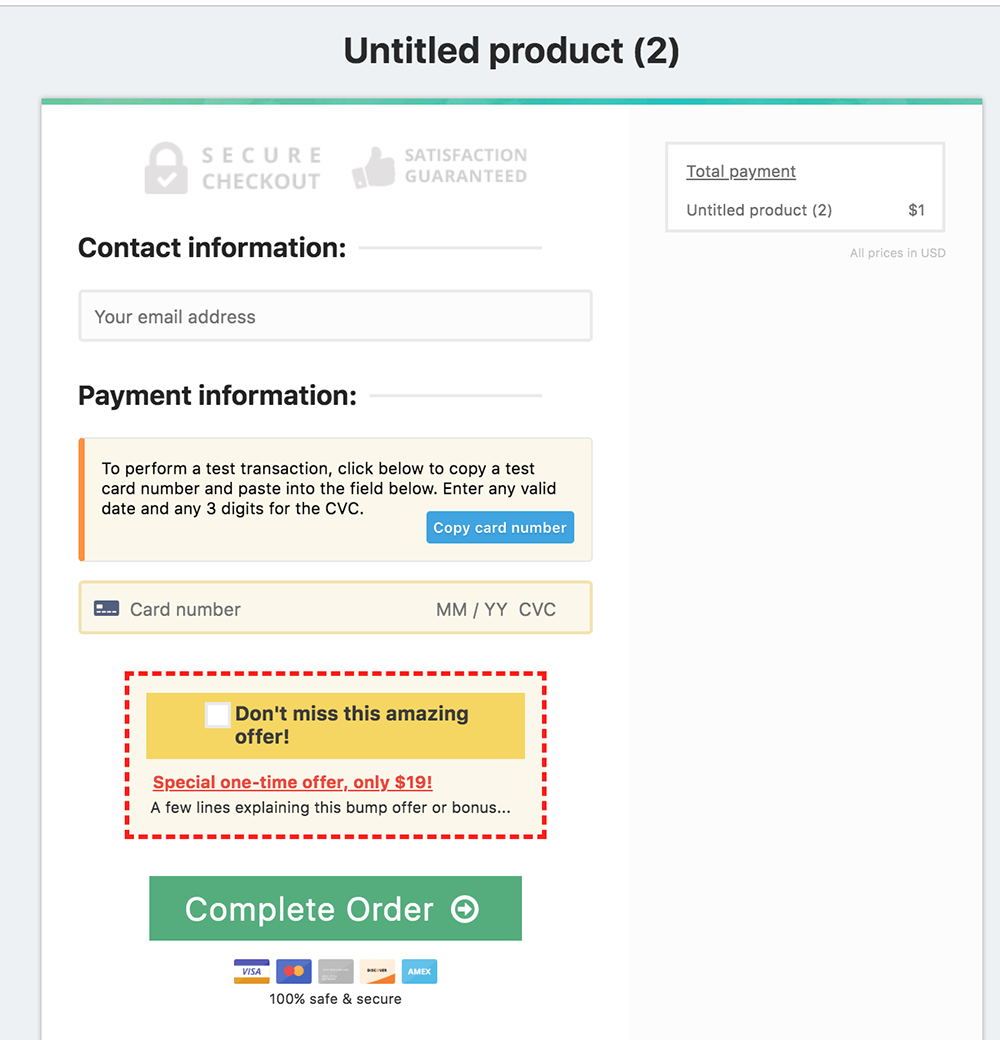 The default cart doesn't look back, however we can do so much more with it to increase our conversion.
Here's how to make it happen.
The Cart HeaderThis is where we'll place our company logo or our product logo so you're branding is consistent from your site to the cart.
The Countdown TimerNothing outperforms a countdown timer with a great offer.
Here you can use the countdown timer inside your pages so that increases the urgency of the offer.
VideoThis video is on the sidebar and I recommend placing your customer testimonials if you have them.  If not, a video overview of your offer with the guarantee
Box ShotThis is the cover for your product.  We've found we have a better conversion rate with a product box shot cover that includes the main product along with all the bonuses giving it the Thud Factor.
Bullet PointsThe Bullet Points are your benefits and features of your product.What's the main benefit?

When selling a digital course, we break this down module by module spelling out what the customer is getting but we do this by speaking in a language that emphasizes benefits.

TestimonialsIf you have any testimonials or positive feedback from your customers include them here.Not everyone will be willing to go on video, so feel free to use this portion for those not comfortable on video.
Guarantee SealsThese seals make a huge difference in your sales conversions.  In Thrivecart you have several options available – using none, the Guarantee seal, or the Security seal.Use what you can here because it will only help.
Requested FieldsIn our business, we use the Requested Fields to ask for the customers full name, phone and full address.  The reason is to prevent people from fraudulent purchases only to make a chargeback.

Also, we like to have this data so we can market and advertise using multiple formats including direct mail and outbound phone calls.

Buy ButtonYou can change the look of the buy button so it's congruent with the rest of your branding.
The Bump Offer
The Bump Offer is something you can have as an add-on to the main product your selling in an effort to boost the average customer value.
It's important to test different pricing points for your bump offers but we've found on lower ticket products in the $5-$20 price point, our bump offer performs best at a $39 price point.
If you're looking for a shopping cart, I'd highly recommend checking out our Thrivecart review and the lifetime pricing option because it's one of the best and simplest carts on the market with a much lower price tag than all the other major shopping carts.