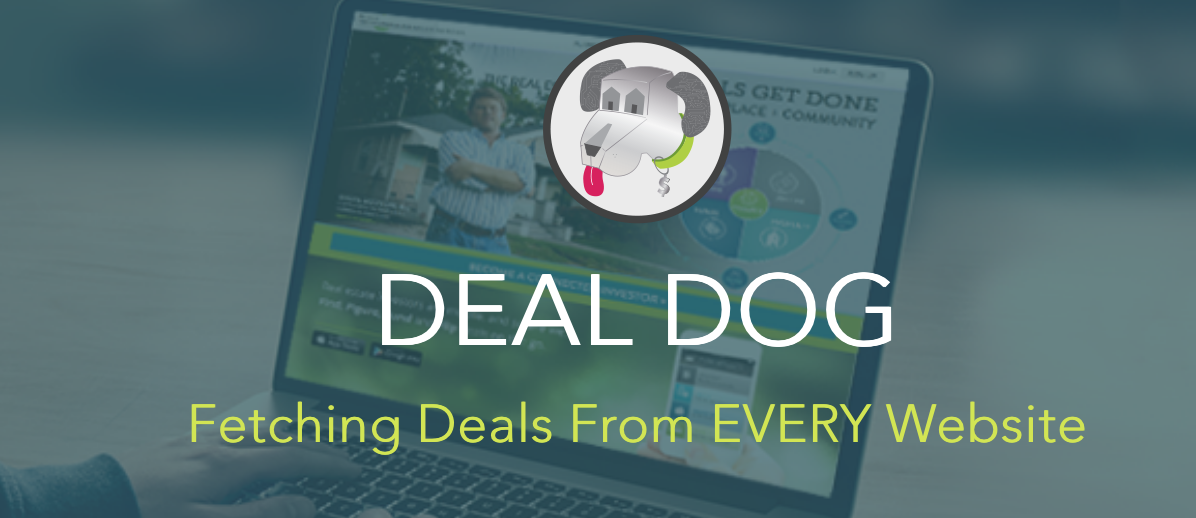 Wondering if the Deal Dog App from Connected Investors is all it's cracked up to be?
Here at ShoalsReview.com took a look and will show you how we rate this new app for Real Estate Investors looking to get deals online
Deal Dog Review
Deal Dog Review from Connected Investors on how it gets deals
Deal Dog Review
Does this software app work? We took a look at 3 primary areas - support, ease of use, and the deliverability.